Medit is
A modern company, a team of professionalism in designing new technical solutions for architecture and interior decor, which built its own identity on the roots of a deep knowledge and of a proposal of excellence services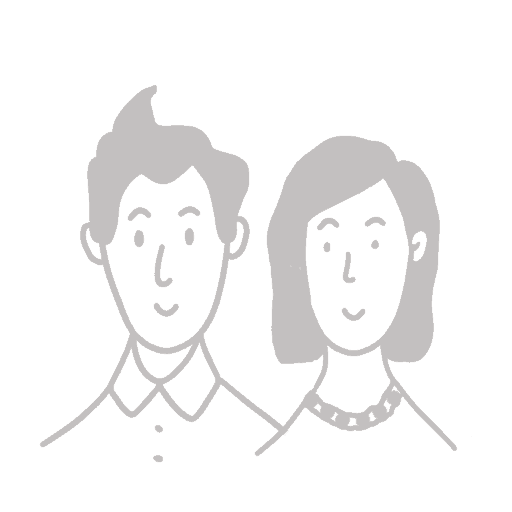 "Looking at great buildings and imagining before all: displaying a project and making it into reality"
"Working together means sharing good and bad times, moments... and products too!"
"The most important thing is working in harmony! On time, functional... without forgetting to make fun of one another!"
"The window is filled with opportunities: it conveys the life that lies outdoor while it looks at the one that lies indoor..."
"Learning and observing from every point of view... and then choosing the right shade of light".
"A scenario for each one of us, for an only goal"
"Developing the systems that does not yet exist, designing a motor that make the blind able to do something it was not able to do before: this is the amusing part, the rest is just work"
"It all makes sense here, always!"
"Life is just like opening up a blind and not knowing what you are going to find in front of you: a pinch of fear, excitement, curiosity and a lot of enthusiasm"
"We always sort and handle everything, and everyone... and we smile often"
"Obsessive-compulsive perfectionists, but sometimes we smile too (almost)"
"Sometimes we let ourselves go a bit... but it never happens when we have a common goal!"
"Always on point and hardly ever late"
"We always stick together... cohesive and well-laid on the pitch!"
"Checked and approved... every day, every inch"
"We build networks and develop accurate digital architectures"
"Ready, steady... go! Everything at its place, this is how it all works!"
"We like to enlighten great scenarios..."
"The best part is being part of a team, in satisfaction as in the most stimulating challenges"
"Collect requirements and conceive solutions for people who live every kind of environment: this is our job!"