Our products
We provide every day technology and customized solutions through our systems, the development of gliding mechanisms and the proposal of our textures, in order to give to the wellness in its most current needs infinite light opportunities.
Indoor roller blinds
The most performing linear system in space usage, able to combine design and versatility especially in great buildings; the practical solution for the optimization of visual and thermic comfort in all spaces. Medit indoor roller blinds use technical or decorative fabrics with different control possibilities in order to manage, measure and move infinite light possibilities.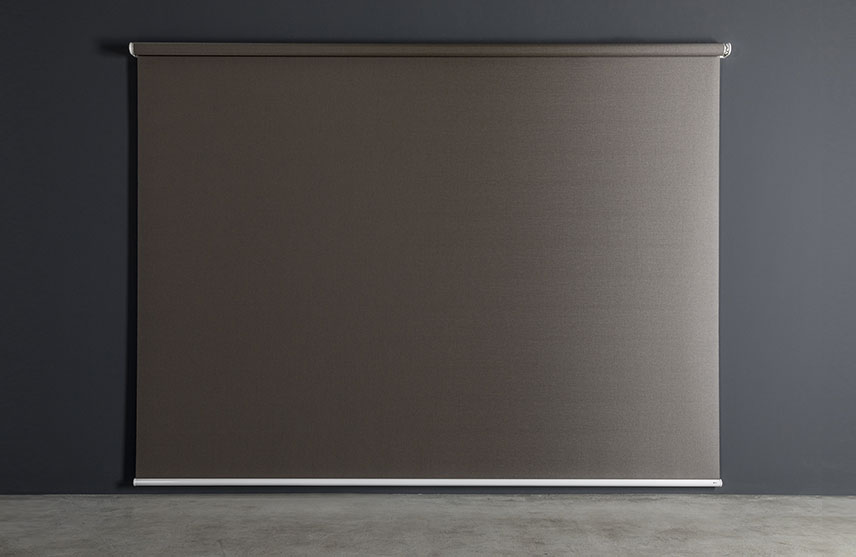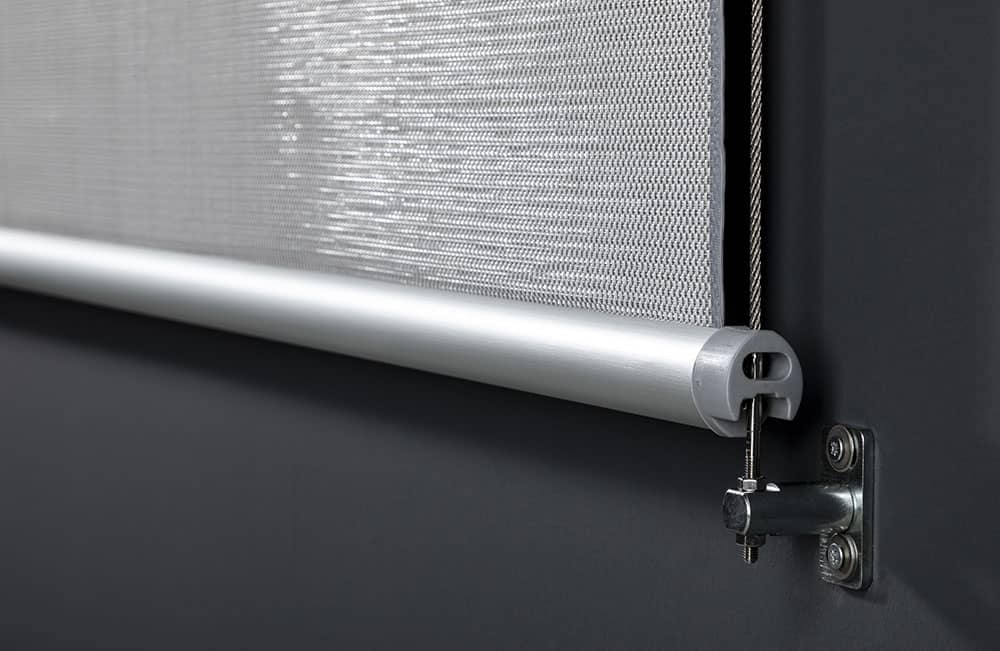 Outdoor roller blinds
Incorporated in the architecture of great buildings to achieve visual and energetic optimization; guarantee of durability in time, Medit outdoor roller blinds – in dim-out solutions too – with different control possibilities, meet the most current performance needs.
Outdoor roller blinds – zip
Medit goes beyond the Class 6 limit of wind resistance with an outdoor motorized roller blind with side zips tested up to 135 Km/h. A quality-conscious design: to emphasize the cleansing of the aesthetic lines Medit installs on its zip a box of only 110mm and chooses ultrathin 50mm guides. Zip is designed for outdoor use and Medit chooses among its range of filtering and obscuring fabrics with high resistance and stability to emphasize performances.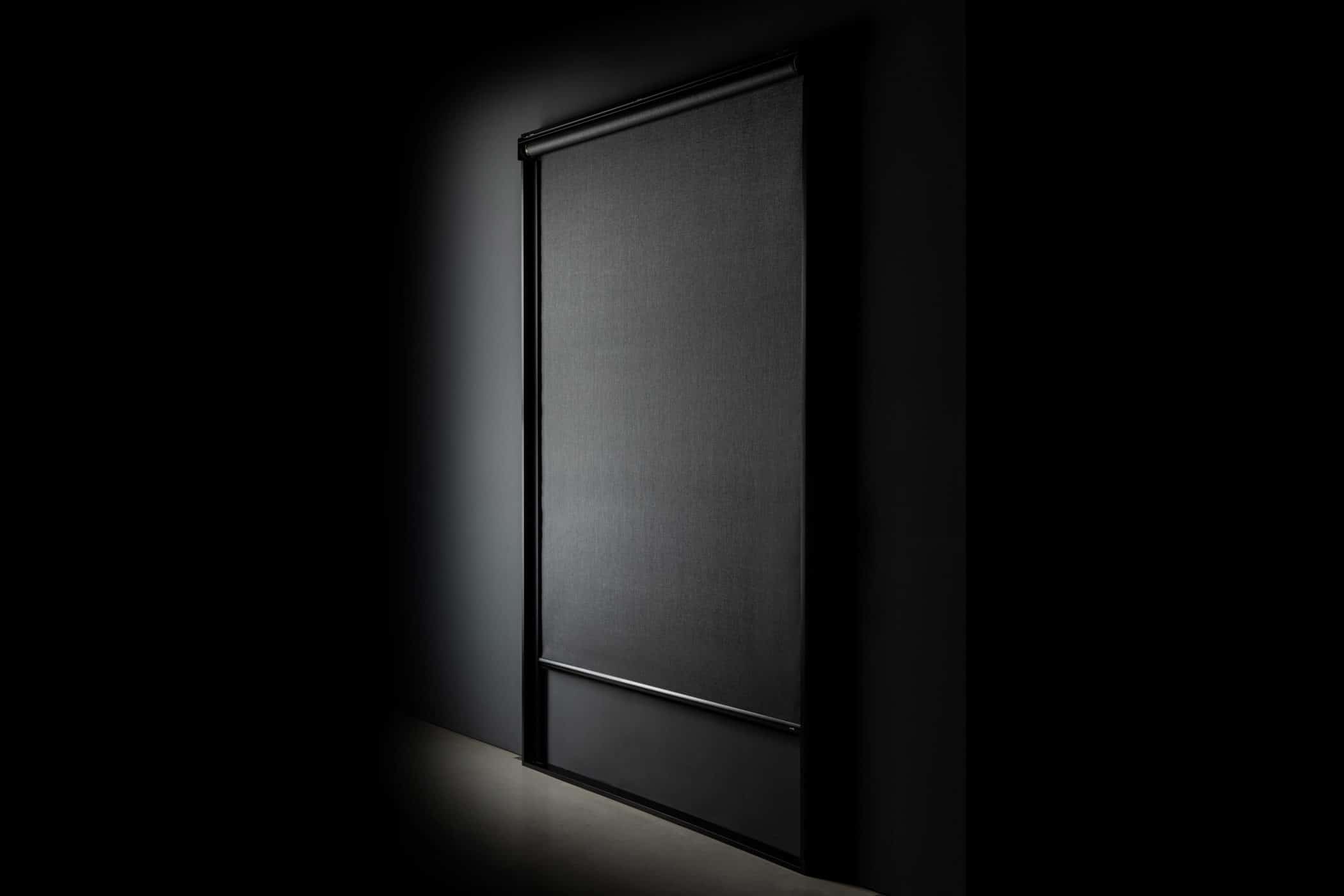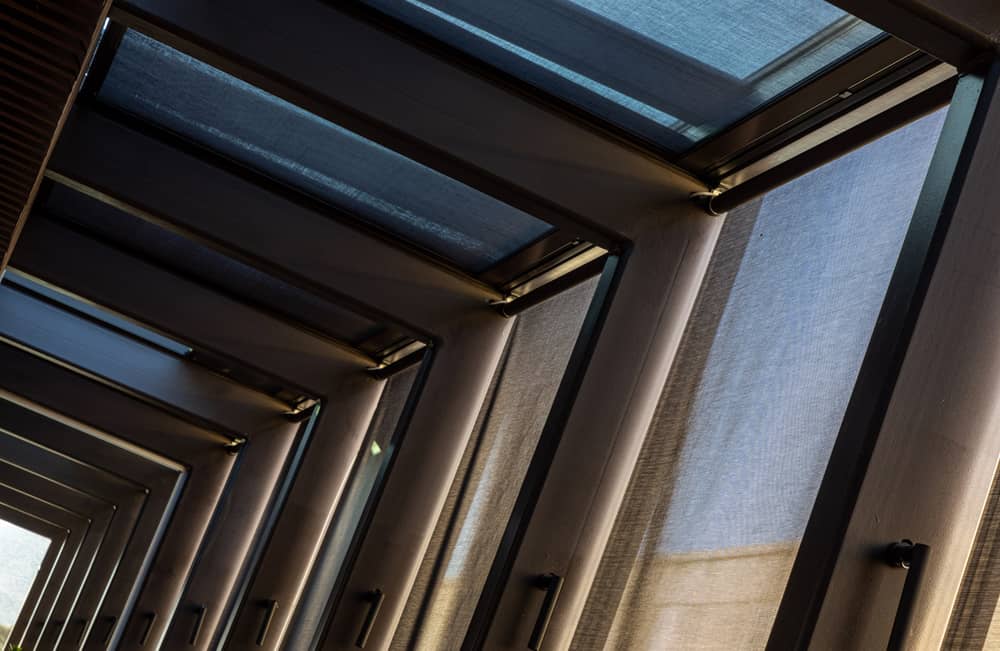 Skylight
Complex laying, inclination, slope change: challenges and solutions. Medit thanks to its skylight systems interprets with versatility bright open spaces and glass indoor and outdoor surfaces.
ACOUSTIC BLINDS AND CURTAINS
Medit adds to its fabric collection the unique Snowsound Fiber® acoustic textiles, able to interact with air to reduce acoustic reverberation in rooms, improving sound quality in life and work. aw values up to Class A of sound absorption: an innovative calculation software allows to quickly estimate the necessary amount of material in order to achieve acoustic comfort.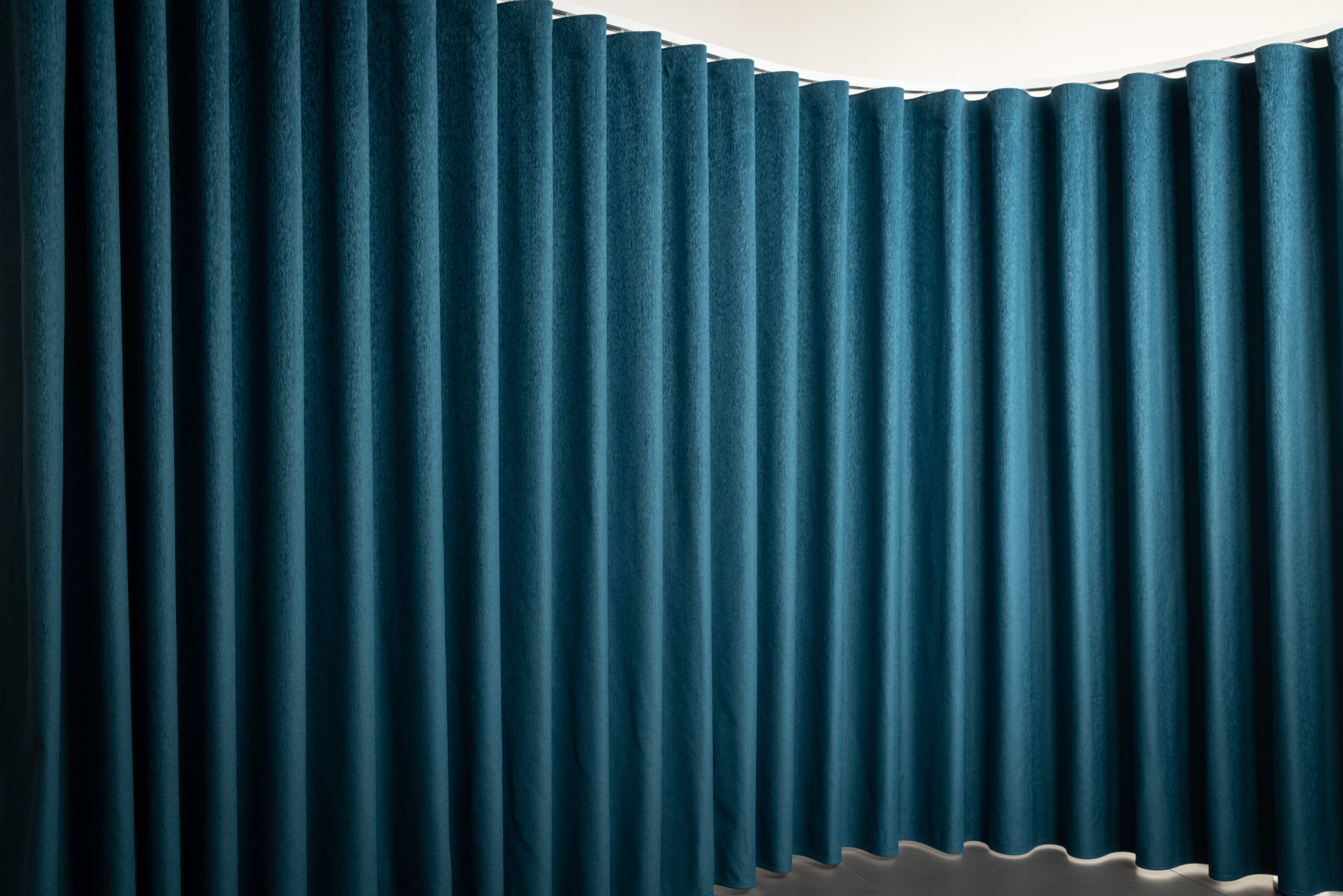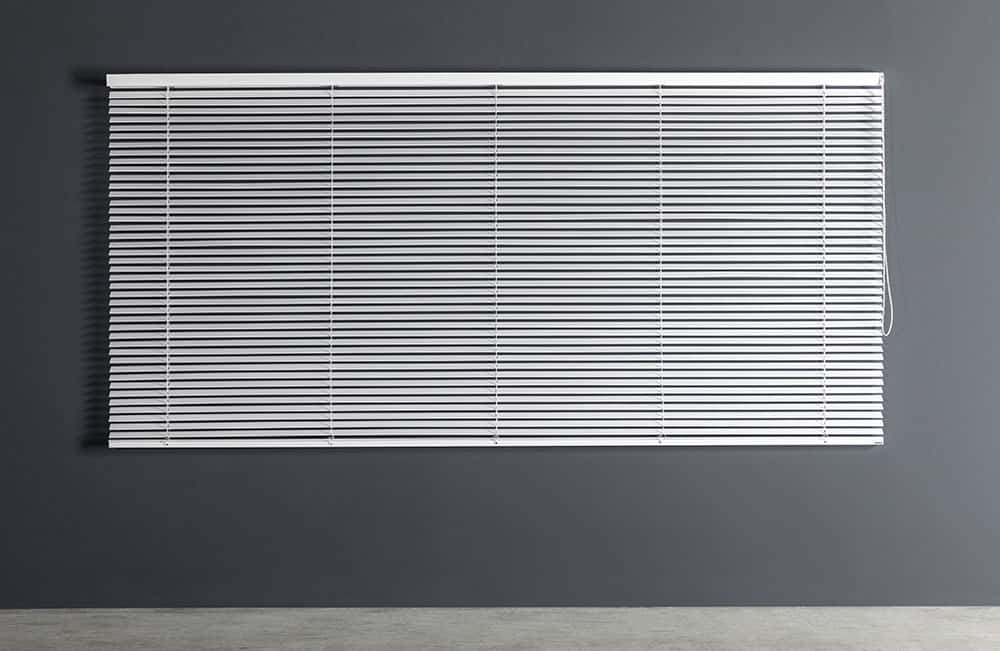 Venetian blinds
(Plisol and Duette)
Venetian blinds in aluminium and wood versions; 
Plisol and Duette: natural and ideal choices in different spaces of public and working, but also domestic, living.
Motorized systems
Future through sophisticated home automation and connected smart systems. Medit follows innovation thanks to a wide range of motorized systems: technique at the service of new lifestyles.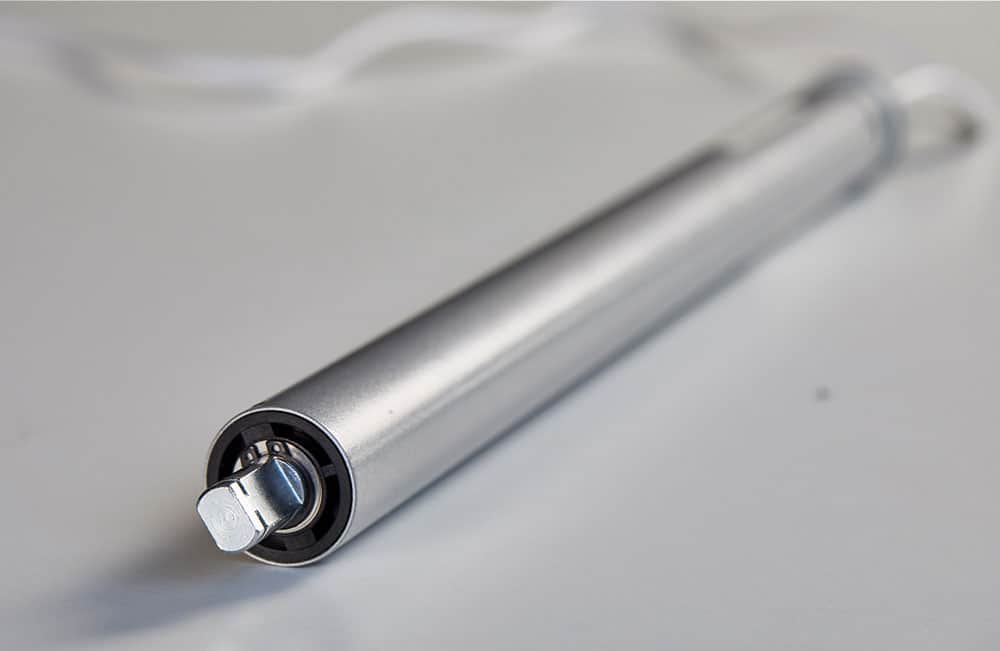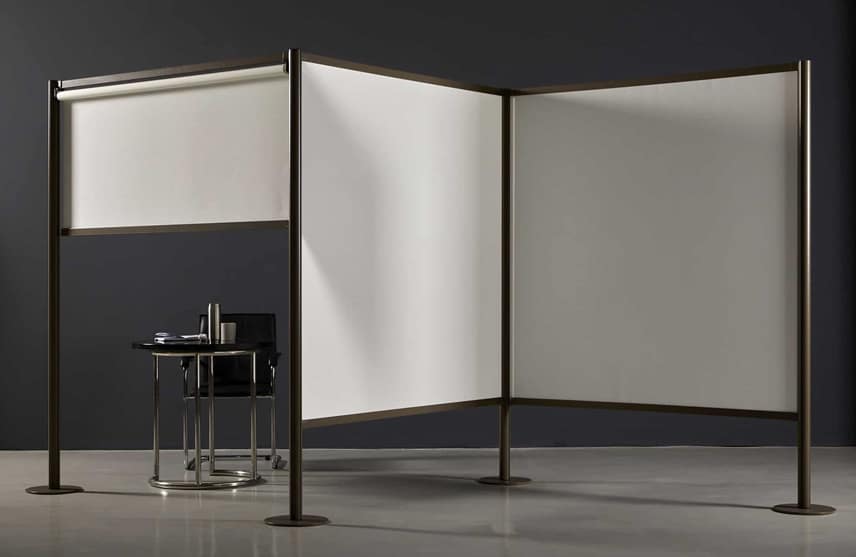 Safe by Medit
The new line conceived to satisfy the needs connected to antibacterial and antiviral performances. Patented fabrics that prevents the spreading of virus and bacteria and screens used for applications in public and crowded areas that clear 95% of the virus found on the surface in only 15 minutes; fitted on roller blind systems and self-carrying Free by Medit structures, Safe by Medit products ensure safety and hygiene in all living environments.
Fabrics
Looking at a window and imagining the perfect blind: our collection "Trame della Tecnica" contains fabrics able to provide solar protection, aesthetic value, high performances, technical quality, acoustic wellness and green issues. With the best certifications.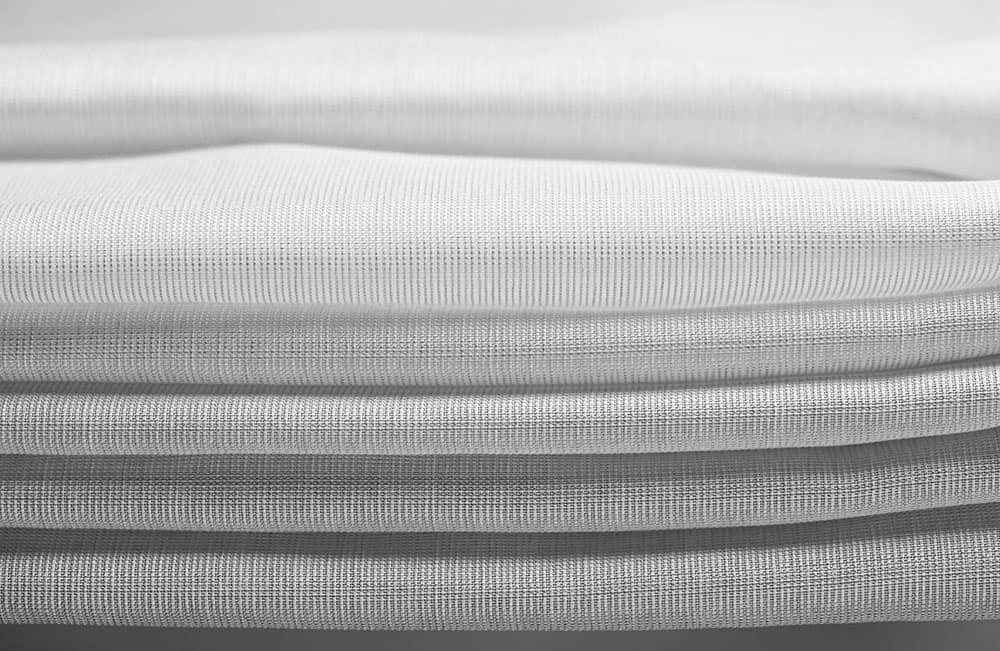 ANTIBACTERIAL ASTM
High resistance to moulds and bacteria

Cradle to Cradle
Environmental sustainability and recyclability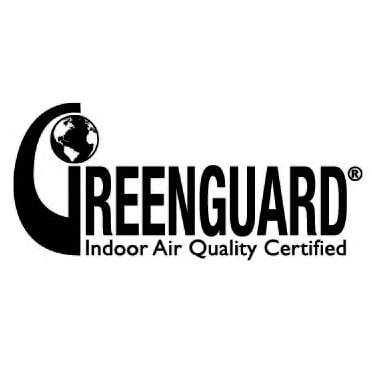 Petrol Free
Absence of petrol-derived components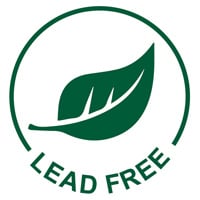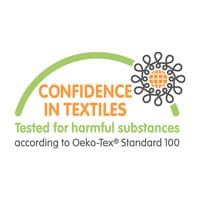 OEKO-TEX 2019
Absence of toxic substances (Oeko-Tex Standard 100)

ISO2409
Metallization adherence on the back of the fabric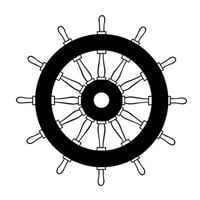 IMO
Usage in marine shipbuilding industry
Do you want to learn more or
tell us about your project?