Università degli Studi di Milano, Lodi campus
The project for the new veterinary medicine university campus in Lodi, carried out by the architectural firm Kengo Kuma & Associates in coordination with Studio Pession and Archiloco, issued a very stimulating challenge to Medit: managing solar light and the integrated role of nature in the project in a context of dialogue between urbanism and territory, with the additional difficulties of spaces with different needs and laying at significant heights.
Medit won this challenge by designing a totally customized project with ad hoc double roller and special bracket blind systems, putting in place all of its production process and always highlighting the milestone of environmental sustainability thanks to Confidence in Textile and GreenGuard certifications. More than 1000 indoor roller blinds, of which 500 equipped with ultra-silent next-gen Medit motors, guaranteed an integrated management through the domotics Bus line and the connection with the weather station.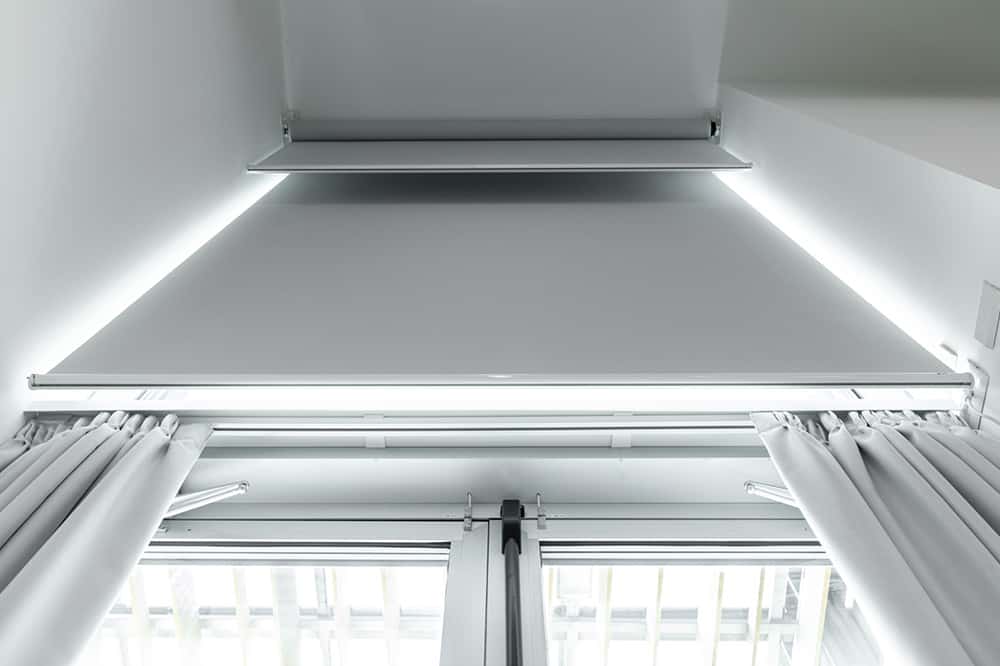 The motorized darkening and filtering double rollers system paired with the motorized gliding system on curled blind.

Credits
Building name: Veterinary Medicine University Campus Lodi
Architectural firm: Kuma & Associates Europe / Studio Pession Associato / Archiloco Studio Associato
Commissioner: Università degli Studi di Milano
Location: City of Lodi (LO)
 "The final result is a synchronised and connected amphitheatre of blinds that moves in unison in the perfection of a majestic architecture of wood and glass"
ALESSANDRA, Architect and Sales Engineer Medit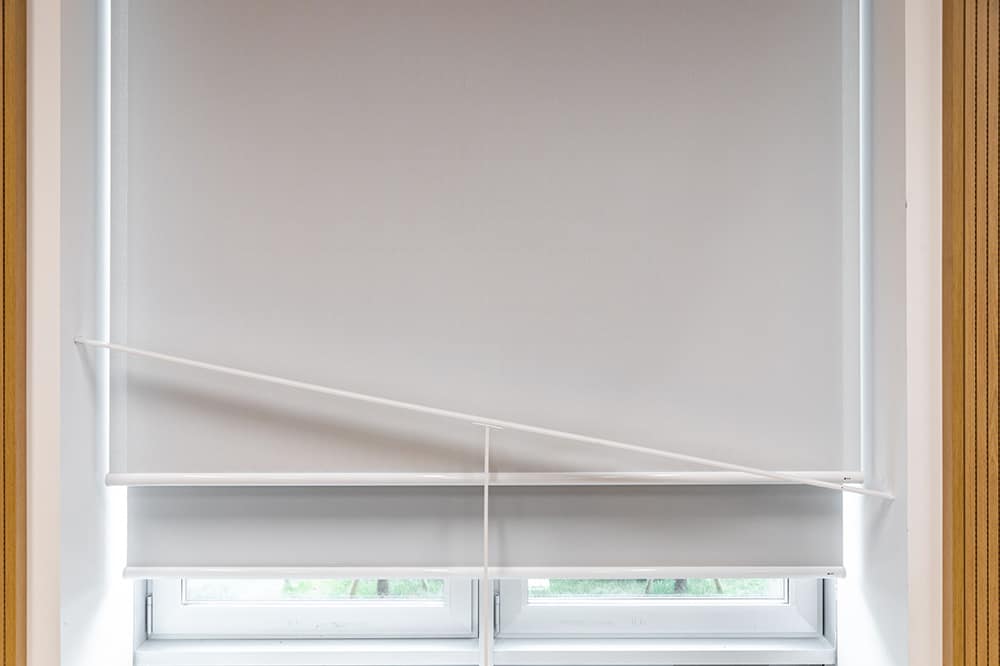 Medit screen fabrics in light flock that combines the aesthetic characteristics of a screen fabric with the functionality of a blackout fabric. This fabric contributes to the obtainment of Green Building certifications.